Duration of activity / project:
2016- July 2020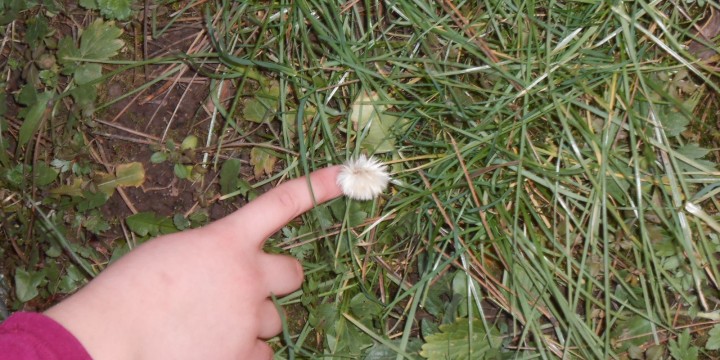 The project is a joint initiative of Toyota Motor Europe and the Foundation for Environmental Education, with focus on biodiversity, especially on plants and their associated species. The campaign was officially launched in November 2015. In Year 1, it was run in ten countries throughout Europe. In Year 2, which started in September 2016, the number of countries increased to 15, including Serbia and EASD participation (participating countries are Serbia, Belgium-Flanders, Bulgaria, Croatia, Denmark, Estonia, Ireland, Italy, Latvia, Netherlands, Slovenia, Spain). The campaign includes educational aspects, based on FEE Educational Principles, and practical activities based on resources developed by the Royal Botanic Gardens, Kew with funding from the Welcome Trust.
The campaign aims to educate students about biodiversity, its importance and encourage them to take positive action.
Objectives are:
– Develop young people as advocates for conservation
– Promotion of local biodiversity actions
– Develop science based resources in line with the Convention on Biodiversity (CBD) principles to allow teachers to promote biodiversity education activity
– Promote critical thinking by "go and see" study approach (learn by doing)
– Consistent with Convention on Biological Diversity/Green Corridor
– Help meet EU/UN targets for biodiversity education
More about implementation actions in Serbia  (in Serbian) and  also at (in Serbian).
On June 26, 2020 project is finished.