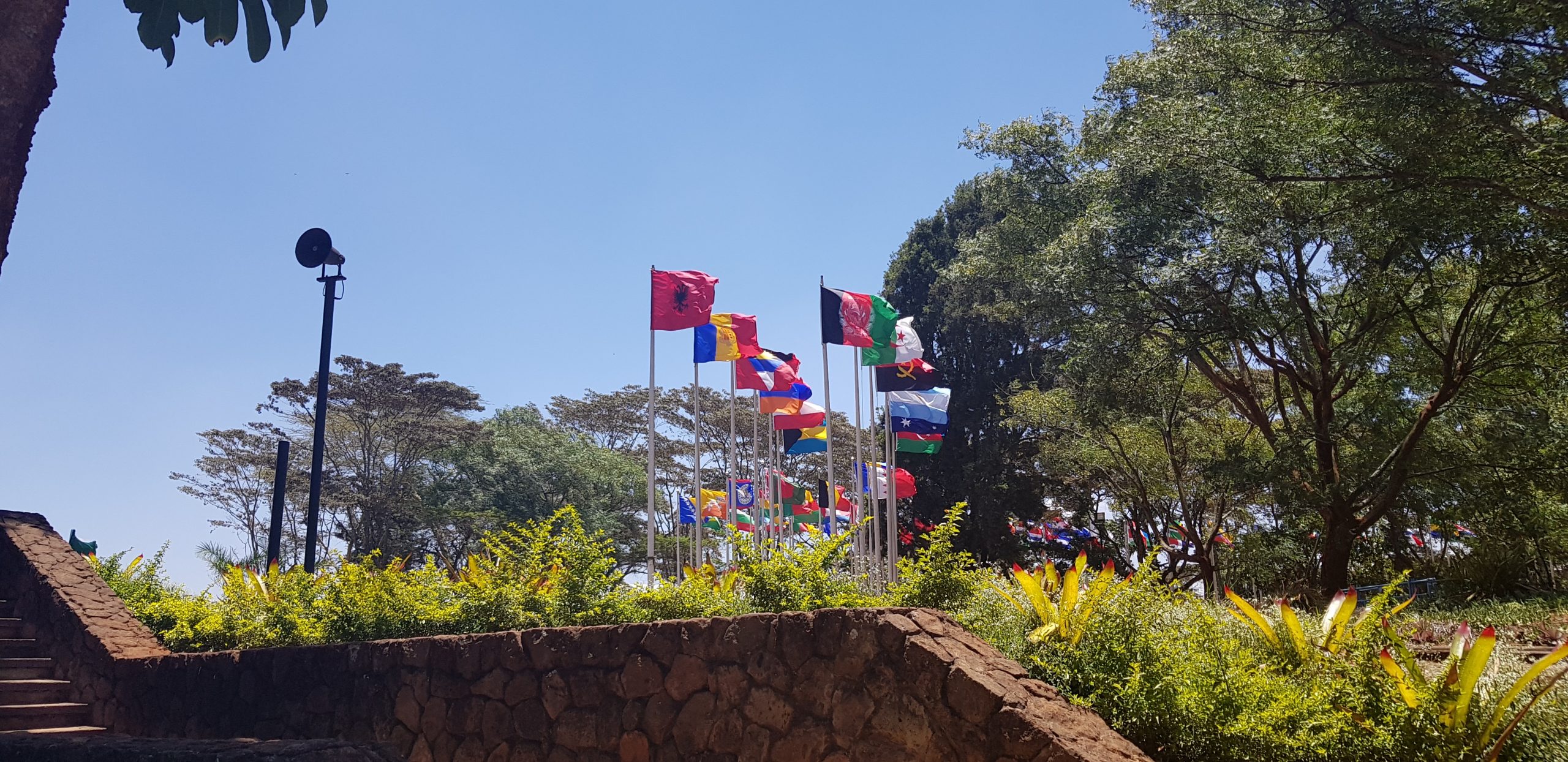 International, regional and national NGOs, non-profit public or voluntary organizations are eligible to obtain consultative status, which allows access to UNITED NATIONS ECONOMIC and SOCIAL COUNCIL –  ECOSOC, its many subsidiary bodies, various human rights mechanisms, ad hoc processes and special events organized by the President of the General Assembly.
The DESA NGO Branch is the focal point within the UN Secretariat for non-governmental organizations in consultative status with the Economic and Social Council (ECOSOC) and for NGOs seeking status.
Environmental Ambassadors for Sustainable Development is accredited since 2015.
_________________________________________________
2020 Annual Meeting – UN @ 75: The Future of Partnership and Multilateralism, we participate
EASD join the process of preparation for High Level Political Forum 2020
June 5,2020 – EnE20 Conference "Citizen science: Focus on Agenda 2030 and Sustainable Development Goals"
EASD is engaged with its preparatory process and exchange views with Major Groups towards UNEA5
March 2020:  EnE20 Conference "Citizen science: Focus on Agenda 2030 and Sustainable Development Goals", planned for June 5th, 2020
July 2019: Serbia and Agenda 2030 – Shadow Report to Voluntary National Report presented by EASD President in UN New York
June 2019: Establishment of the South East European Platform to Beat Pollution – SEEPP
WEBINAR – Regional Forum of Sustainable Development (RFSD) for the UNECE Region : we participate