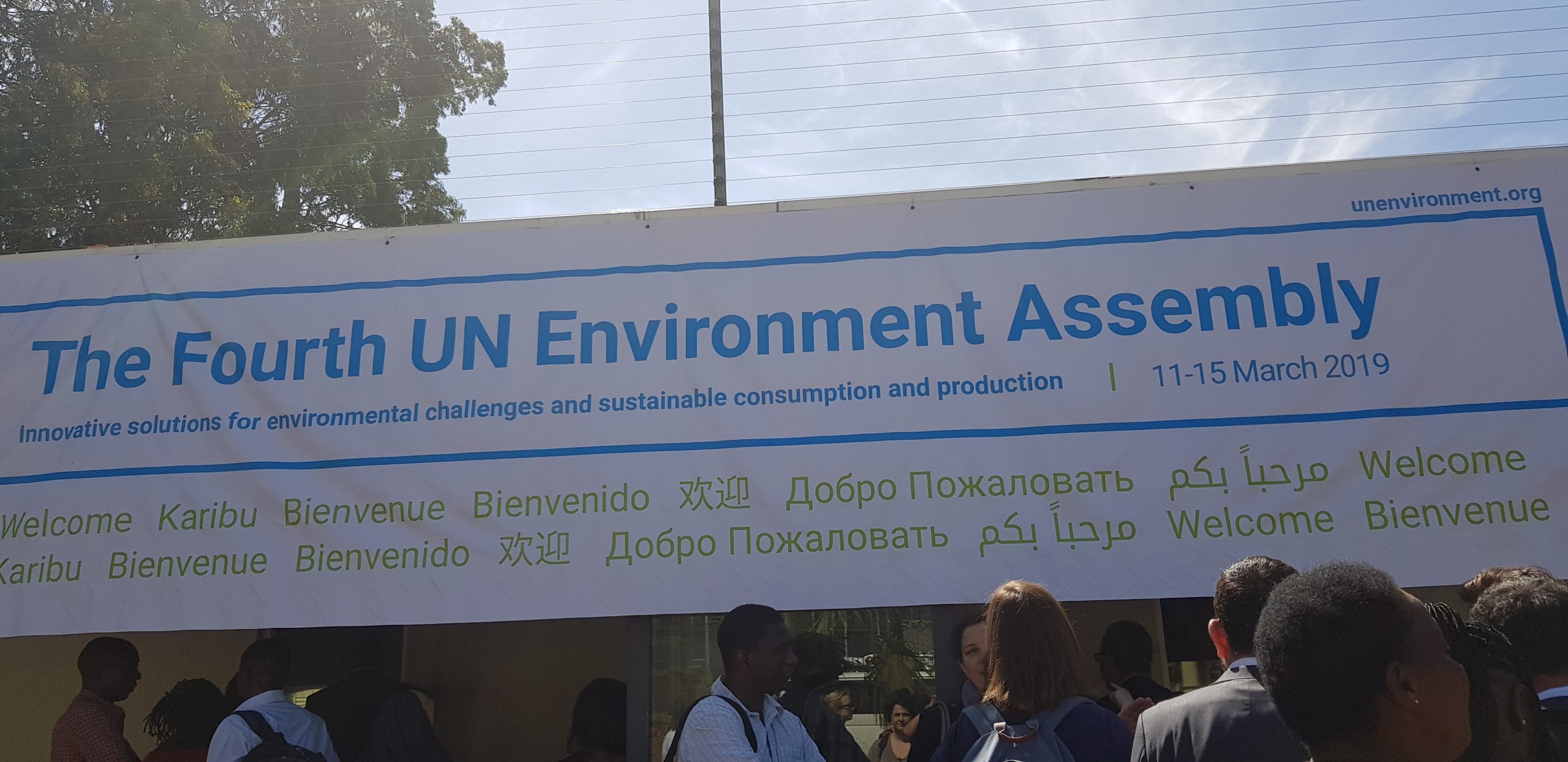 Along with IUCN, UNDP, the World Bank, governments, WRI, and other partners, UNEP is a founding member of the "Partnership for Principle 10" (PP10). Under PP10, UNEP has committed to increasing its performance in providing adequate information to the interested public. This initiative identifies the three principles articulated in Principle 10 as keys for public participation in environmental governance. PP10 is committed to translating the principles into action by promoting transparent, inclusive, and accountable decision-making at the national level.
ACCREDITED ORGANIZATIONS
Find here a list of all Non-governmental organizations accredited with the United Nations Environment Assembly (UNEA) of UNEP.
_____________________________________________
Climate Pact for Serbia: Snapshot targeted rehearsal of country's obligations in climate action….
Invitation to civil society organizations to take part in the Regional consultation meeting for the United Nations Environment Assembly (UNEA 5)
Further on the road to UNEA 5.2, UNEP@50, and Stockholm+50
Satellite-like activity in Serbia (and region): Serious of "Seminars for Climate and Environment Ambassadors"
EASD participated at UNEP Mercury releases from Coal Combustion Area Meeting – 28 September 2021
EASD representative participated at  UN organized Meeting: STRENGTHENING DATA AND INDICATOR FRAMEWORK FOR MONITORING AND REPORTING OF THE ENVIRONMENTAL DIMENSION OF AGENDA 2030, September 21, 2021
In advance of UNEA 5.2: EASD participated in the International Consultation for Major Groups & Stakeholders
EASD and European Climate Pact Ambassador participate at ACUNS Annual Meeting

Virtually we are in Nairobi: participating at The Global Major Groups and Stakeholders Forum , the fifth meeting of the Open-Ended Meeting of the Committee of Permanent Representatives, Science-Policy Forum and the UN Environment Assembly (UNEA 5.1)
EASD participated at Regional Consultation Meeting for Europe in preparation for UNEA 5 – RCM for UNEA 5.1, virtual meeting on December 16-17, 2020
Virtual tour on the experience from Italian practices in circular economy
EASD contributed to the preparation of the UNEP "Researchathon"
EASD is engaged with its preparatory process and exchange views with Major Groups towards UNEA5
EASD join the process of preparation for High Level Political Forum 2020
June 5,2020 – EnE20 Conference "Citizen science: Focus on Agenda 2030 and Sustainable Development Goals"
EnE20 Conference "Citizen science: Focus on Agenda 2030 and Sustainable Development Goals" , planned for June 5th 2020
EASD e-awareness raising campaign: attention to environmentally and health friendly waste management in corona virus pandemic related situation
Criteria for Substances of International Concern Beyond 2020
EASD support the African Amalgam Amendment to the Minamata Convention on Mercury by co-signing the letter to Parties and Signatories to the Minamata Convention, October 2019
EASD Input to SAICM/IP.3/8 (Assessment on linkages with other clusters related to chemicals and waste management and options to coordinate and cooperate on areas of common interest), 26.10.2019
EASD is participating in Shaping the future beyond 2020
Serbia and Agenda 2030 – Shadow Report to Voluntary National Report presented by EASD President in UN New York 
Establishment of the South East European Platform to Beat Pollution – SEEPP
UN Environment : 4th Assembly (and pre- and side-events)