-April 2022: EASD Council /Assembly Meeting
-December 2021: EASD Council /Assembly Meeting
– December  2020:EASD Council /Assembly Meeting
– September 2019: EASD Council /Assembly Meeting
– December 2018: EASD Council /Assembly Meeting
– March 2018: EASD Council /Assembly Meeting
– March 2017: EASD Council /Assembly Meeting
…….
– July 2015 –Recognition and encouragement for further work: special consultative status in UN ECOSOC for our organisation
– May 2015 – Strategic Planning Meeting
– February 2015 – EASD team meeting/seminar
– September 12, 2014 – EASD Council /Assembly Meeting
– August 30. 2014. : Internal working meeting related to actual projects and programs implementation
2014: EASD refreash the leadership team
2014:  Development of  FoM-Forum of members, FoF – Forum of friends,  NeP – Network of Partners
2013 November: Welcome to new members!!!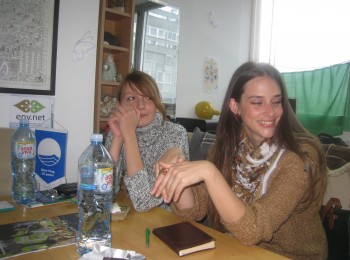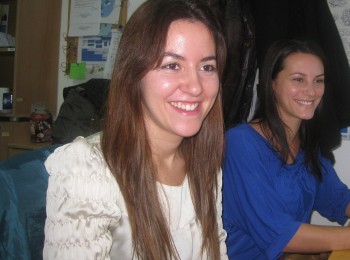 Each first Tuesday/Friday in month (subject of confirmation by information posted on site, in Serbian) OPEN DOORS MEETING for EASD members is planned, related how interested members could become more active.
2013 October: EASD Council Session – Report from the Meeting is posted on EASD Information Board.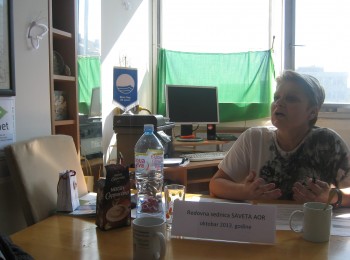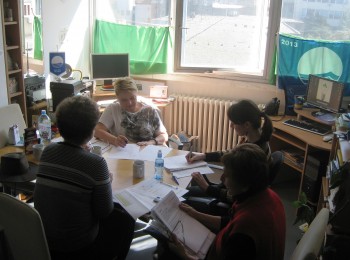 2013:  Group  : ENVIRONMENTAL AMBASSADORS FOR SUSTAINABLE DEVELOPMENT  has 61 members in the network, on 25 March 2013
2013: The organization is accredited and participate in the "Global Major Groups and Stakeholders Forum (GMGSF-14)", and "the UNEP Governing Council (GC-27/GMEF)," Nairobi, February 2013. At the same time, the President of the organization (Prof Andjelka Mihajlov) participates, by invitation to "Gender Forum" as a member of the "Network of Environmental Women Ministers and Leaders"