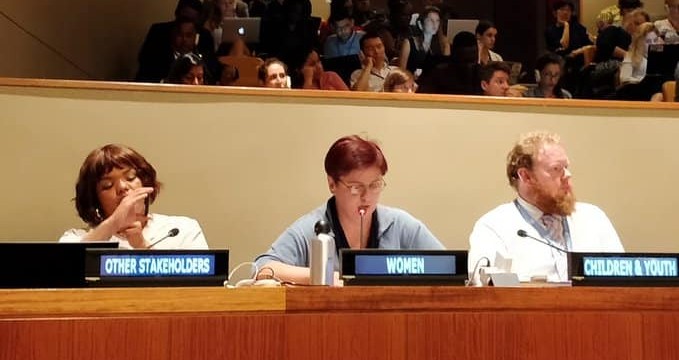 EASD focus thematic issues are: — Sustainable Development Goals; – Education for sustainable development; – Sustainable Production and Consumption; – Science (Research and Citizen science and science promotion); – Nature and biodiversity; – Waste and chemicals, and – other working areas (Climate change issues, Sustainable tourism, Sustainable fashion and textile, Policy and governance, Resource efficiency, Circular economy, Water and sanitation, Air pollution, Eco-labeling, Energy-Environment nexus, Environmental rights and justice and security, EU accession and enlargement, Gender issues, Culture and art, Food and nutrition). Environmental Ambassadors for Sustainable Development (Environmental Ambassadors, EASD) is a non-for-profit professional association focusing work on education, as well as the research and science (professional and citizens) promotion, working through the consultancy, expertise, innovation, capacity building, evidence-based advocacy, promotion of natural and culture values, global equality and environmental/climate justice.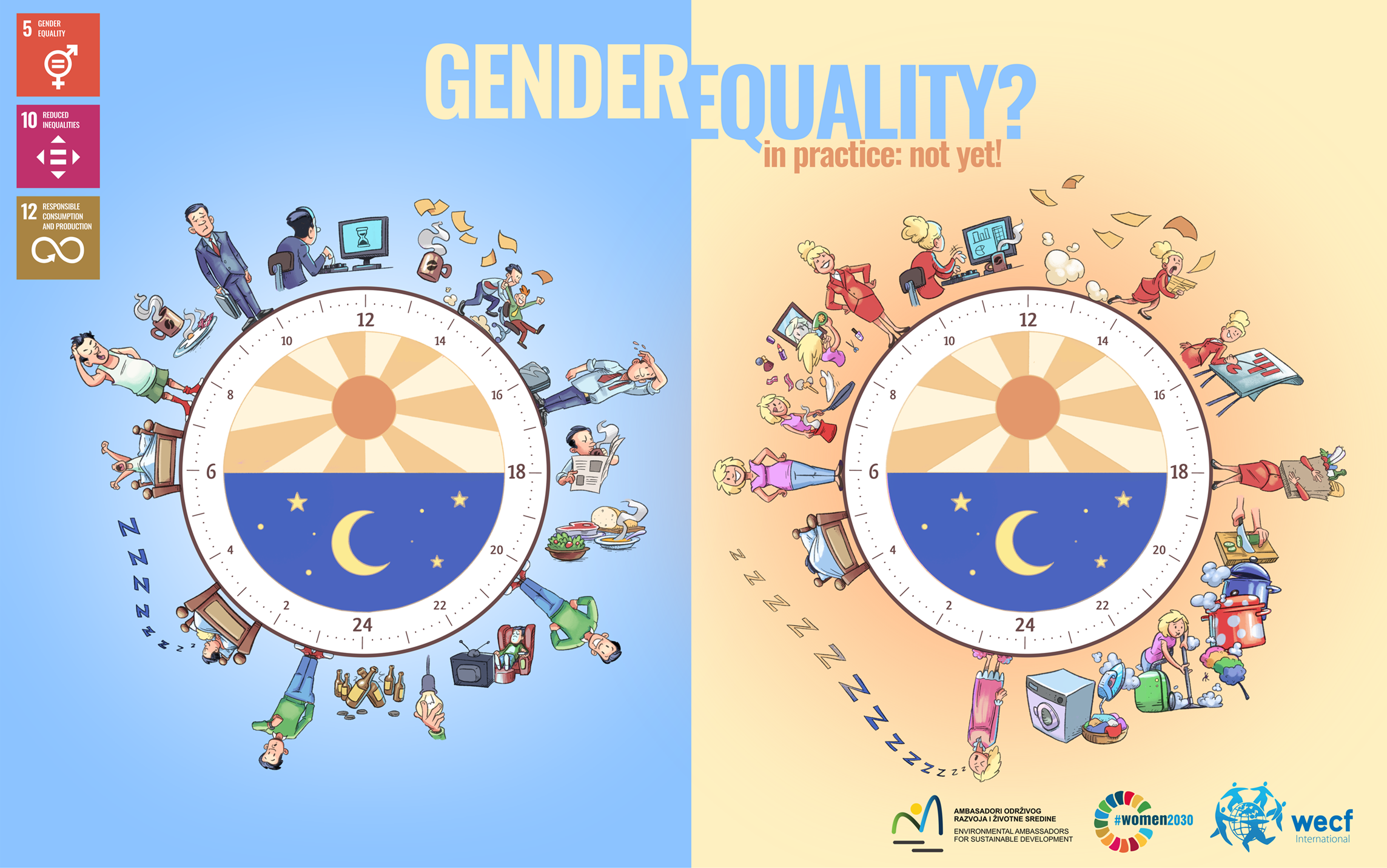 _____________________________________________________________
SDG Summit 2023, UN HQ, New York
May 2023 – EASD endorsed  the Women's Major Group Position Paper for HLPF and the SDG Summit 2023
WSSP: Risk management in the water, sanitation, and microplastics sector in the Balkan region 
Unstoppable conference in Tirana – Women overcoming barriers to success
Call to action for a tomorrow without toxics
BE CONNECTED WITH THE REGIONAL UNECE FORUM ON SUSTAINABLE DEVELOPMENT
New EASD online course in English and Serbian – FOSTERING FEMALE LEADERSHIP: TRAINING WOMEN TO ADDRESS CHEMICALS AND WASTE IN THE PUBLIC SETTING
TRAINING FOR STUDENTS – ALEKSANDROVAC, OCTOBER 22, 2021
Training for trainers on water safety and sanitation 
Virtually we are in Nairobi: participating at The Global Major Groups and Stakeholders Forum , the fifth meeting of the Open-Ended Meeting of the Committee of Permanent Representatives, Science-Policy Forum and the UN Environment Assembly (UNEA 5.1)
Partnering WECF in WatSanPlan Project
EASD participated at IPEN Women's Caucus Virtual Meetings on Sept 24, 2020. ; Dec 7,2020
June 2020:  2020 Annual Meeting – UN @ 75: The Future of Partnership and Multilateralism, we participate
June 2020: EASD join the process of preparation for High Level Political Forum 2020
June 2020: Feminist response to Covid19
June 2020: EASD is engaged with its preparatory process and exchange views with Major Groups towards UNEA5
March 2020: EASD monitored the implementation of SDGs
February 2020: Message from our 14 NGOs to Brussels: End amalgam use! 
December 2019: Shadow Report on the VNR of the Agenda 2030 implementation in Serbia is finalized
July 2019:  Serbia and Agenda 2030 – Shadow Report to Voluntary National Report presented by EASD President in UN New York 
2013: Participation at UNEP Global Major Groups and Stakeholder Forum, Global Ministerial Environment Forum and High-Level Gender Forum