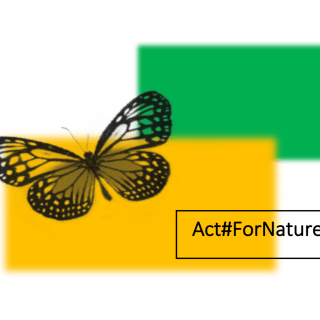 Two EASD representatives and experts participated:
on 3 June 2020, at webinar on 'Capacity Building for UNEA-5'  for Major Groups and Stakeholders, conducted by the Stakeholder Forum for a Sustainable Future. There four key areas were covered in the webinar: The UNEA theme and related sub-themes and important deadlines, The structure of UNEP and UNEA, The Oslo Consultation Opportunities for stakeholders to engage.
on June 7, 2020, at Major Groups and Stakeholders Consultation , facilitated by the Norwegian Forum for Development and Environment, this meeting is bringing together representatives of Major Groups and Stakeholders to discuss the theme of UNEA 5 and related sub-themes, prepare their views and positions, including for presenting them to member states.
on June 9, 2020, at Connecting People and Nature: Transforming the global food systems ; explore opportunities for transforming agriculture and food systems, employing nature-friendly practices and taking into account food systems, food and nutrition security, and livelihoods. This dialogue will build momentum for a collaborative approach between public and private actors at the fifth meeting of the United Nations Environment Assembly (UNEA-5) and, ultimately, will feed into the UN Food Systems Summit–a critical opportunity to set a course to radically transform our food systems.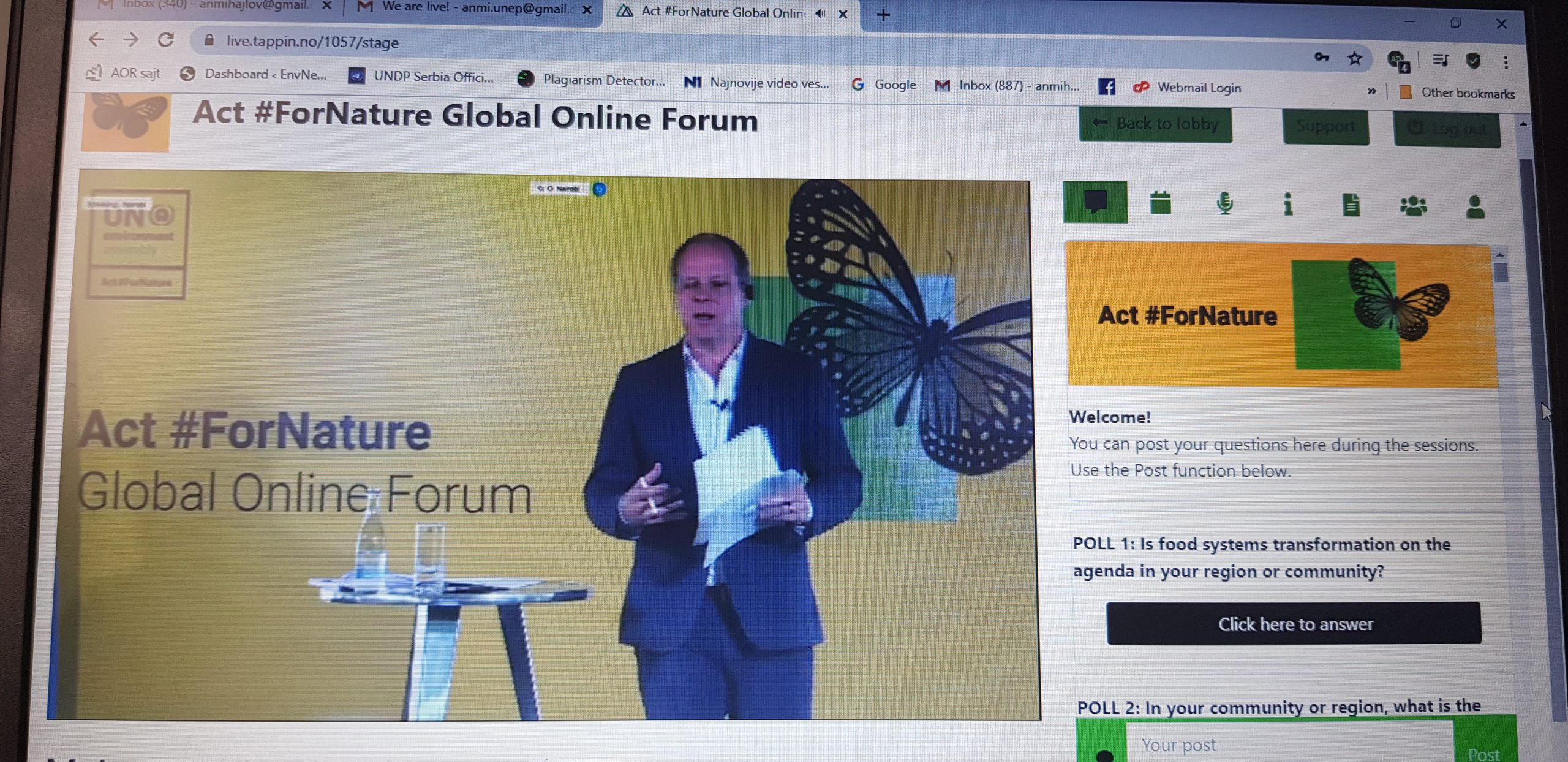 ___________
The 5th UN Environment Assembly (UNEA-5)  will be held in Nairobi, Kenya, in February 2021 with the theme 'Strengthening Actions for Nature to Achieve the Sustainable Development Goals'. In order to help you prepare for UNEA-5, UNEP, the UNEA Presidency, and partners from Major Groups and Stakeholders have prepared a series of exciting events that will assist us to learn more about UNEA-5, engage with its preparatory process and exchange views with Major Groups and Stakeholders from all over the world. EASD actively participate in preparatory process.