The Blue Flag National Operator Meeting  gathered over 50 participants from all over the world on 8-9 October. This two-day event was held by Keep Britain Tidy, Blue Flag National Operator in England! EASD as Blue Flag NO for Serbia participated.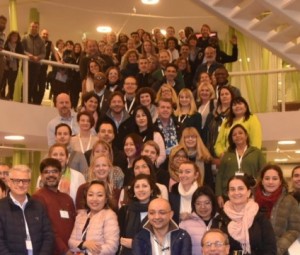 Eco-Schools National Operators Meeting 2019, hosted by Eco-Schools Netherlands at the Green Key awarded bungalow park Landal Reeuwijk from 11-14 November, The Hague,the Netherlands  :  The main objectives of the meeting were to celebrate the Eco-Schools 25th Anniversary through campaign ceremonies, look at strategic planning for 2020-2024, strengthen Eco-Schools' impact at a global scale through campaigns and community engagement, networking and capacity building, exploring opportunities within Technical and Vocational Education and Training (TVET) and gaining a better understanding of the FEE EcoCampus programme, its implementation and potential. More  . Eco-Schools Serbia/ EASD as NO participated.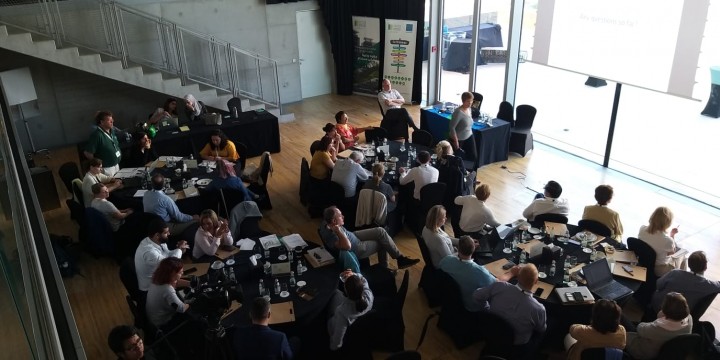 The annual 2019 Green Key National Operators Meeting is in December in Doha, Qatar. An opportunity for members of the Green Key International network to share best practices and discuss the programme with colleagues from around the world! As NO for Serbia  EASD participated.