World Environment Day – Raise the voice!
Agenda for EnE14/ENV.net Conference "Environment to Europe", June 5, 2014 in SCC – opening at 10:00 ,  Proceedings/ Zbornik
EnE14 / ENV.net Conference will be held on June 5, 2014 in Belgrade   (it will 10th regional conference!). Thematic focus: Chapter 27.  
Traditionally, organizers are: Environmental Ambassadors for Sustainable Development and Serbian Chamber of Commerce, supported by UNEP/WED.
Supporter, for 10 years, is Eptisa Regional Office for SEE.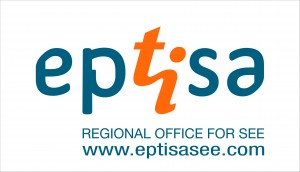 April 2014: More details on progress in organisation of Conference – we are on the good track!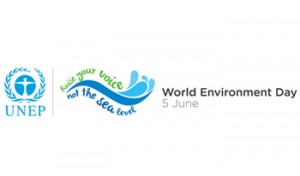 We are inviting you to participate on the Conference Environment to Europe – EnE14-ENV.net, either by preparing and presenting your paper/statement, or by contributing as an auditor and participant.
Application Form should be sent  to email: conference.ene14@gmail.com
Important dates:
Deadline for submission of applications form  and abstract: April, 20
Abstract acceptance notification: May, 6
Deadline for submission of paper (extended abstracts): May, 15
Paper acceptance notification: May, 27
Early registration deadline: May, 23
Late registration deadline: May, 31
          Deadline for submission of application form for participants without paper: May, 25