Duration of activity / project:
2013-2019
From 2019/20 project is not active at national level
______________________________________________________________________________________
Schools interesting to become Eco-School   are invited to participate . EASD Activity circles  represent the scope of our activities. Faculties and Universities could become EcoFaculty – EcoUniversity (for Serbia more applicable is EcoFaculty Program, becouse we do not have student campuses as known in many countries, taking in account Greening_university_toolkit),  by applying adapted umbrella Program. EASD was approved as the FEE FULL MEMBER ORGANISATION at FEE GA in June 2014. 
Contact National Operator FEE Serbia – EASD  by Email: ecoschools@feeserbia.com ; office@ambassadors-env.com
In addition, there are separated dedicated web sites (in Serbian) for: Eco-Schools (with Eco-Schools on map), and  Eko-paket (Eco/Package)
________________________________________________
October 2018: Circular economy knowledge based advocacy in Eco-schools network in Serbia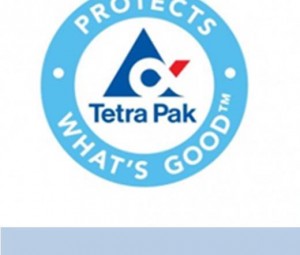 October 2017: Eko-paket – Eco-Schools annual conference for the school year 2017/2018
May 2017: Eko-paket 2017 outcome
September 2016: Education for Sustainability
September 2016:  FEE General Assembly 2016 and International Conference on Education for Sustainable Development, Ahmedabad, India
June 2016: WED Messages from Serbia: 12th Regional Conference "Environment to Europe"
May 2016: EASD Knowledge Partner with CEE for ESD for transforming education for children and youth
May 2016: Eco-package 2016 outcome
November 2015: Eco-Schools 2015 NOM in Northern Ireland
October 2015 -  SDGs as the relevant part of the context within which FEE operates
January 2015 - Eco-schools Serbia in the International Eco-schools news
December 2014, status: ECO-SCHOOLS FAMILY IN SERBIA IS GROWING, CATALYZED BY ECO-PACKAGE ACTIVITY, On December 12, 2014 in Belgrade, two different activities, merged in one great and successful event, happened: Green Flags Award ceremony and Annual meeting of Eco-Schools Coordinators. Over 50 participants were present from all levels of education institutions.  The main topics discussed include different ideas and methods on how environmental education in schools could be enhanced and better represented in school curriculum. Positive experiences are shared, in particular related motivation through ECO-PACKAGE activity, supported in Serbia by Tetra-Pak Production Company (Tetra Pak Production d.o.o Beograd in 2013/14 and 2013/14 supports Eco-Schools Program in Serbia, as a socially responsible company). From 3 Eco-schools in 2012/13, 15 in 2013/14, in Serbia there are in the moment 24 schools in different stages of Eco-School Program implementation 2014/15 (2 higher education institutions level, 1 secondary school level, 18 elementary schools and 3 pre-schools). Behind this growing success is NO Team in Serbia (from organization Environmental Ambassadors for Sustainable Development): National FEE Mentor for FEE Programs Prof.dr. Andjelka Mihajlov, National Eco-School Coordinator (until October 2014 Milica Petrovic, from October to December 2014 Dragana Grujicic, and in 2015 expecting new dedicated person on the board), National FEE Council (with representatives of supporting ministries, other relevant institutions and experts), Prof. dr. Natasa Zugic-Drakulic – Executive Director, assistance of Milena Tabasevic and Marina Marjanovic, as well as Coordinators and dedicated teachers, professors and principals in Eco-Schools (participants of 2014 Seminar): Andrijanić Zoran, Angeleski Alma, Babović Dragana , Božilović Dragica, Bursać Slađana,Davidović Stevan,Despotović Slavica, Đurović Ljiljana, Gligorovski Tatjana, Grahovac Prole Milijana, Ivanović    Vesna, Janković Danijela,  Jeličić Biljana, Joksimović Ana, Jovanović Dragana, Kocić     Vesna, Luković      Verica, Luković Brankica, Maksić Marina, Mandić Miroslav, Miloradović Dragana, Milosavljević Zorica, Momčilović Verica, Nikitović Dragana, Nikolić Perčević Đulica, Pantović Zoran, Perić Snežana, Sekulić Dragojle,  Simendić Siniša, Stoiljković Slavica, Strugar Aleksandra, Vasiljević Milka, Večei Funda Valerija, Vidojević Mirjana, Vranić Darko, Grujičić   Marina, Malinić Uglik Sanja, Planić Vasilie, Marković Jasmina, Radić Marija, Stanojlović Dragana and Ceranić  Đuro. Moments from the Event are available at: http://ambassadors-env.com/gallery/eko-skole-12-12-2014/ and http://ambassadors-env.com/gallery/eko-skole12-12-2014-deo-2/
December 2014 - Eco-schools National Operators Meeting 2014 ; National Meeting of Eco-Schools Coordinators
June 2014 – The first year of Eco-package initiative
May 2014 – With children, parents and teachers "cleaning up Serbia"
International Eco-Schools is following Eco-Schools Serbia
January 2014. : There are 18 schools in the Program, 3 of them already awarded with Green Flag
Meeting with Eco-Schools Coordinators, December 2013
Tetra Pak Production d.o.o Beograd in 2013/14 start to support Eco-Schools Program in Serbia. Tetra Pak, as a social responsible company takes part in this Program in order to raise awareness of children and local communities on the importance of responsible behaviour towards environment. 
The first GREEN FLAG ceremonies : September 19 and 12, 2013 , November 19 2013
National FEE Committee Meeting, September 6, 2013 : 3 schools awarded
_________________________________________________
3 schools applied and started process in 2012-13 .
June 2013: International Mentor visited school "Drinka Pavlović" in Belgrade.
_________________________________________________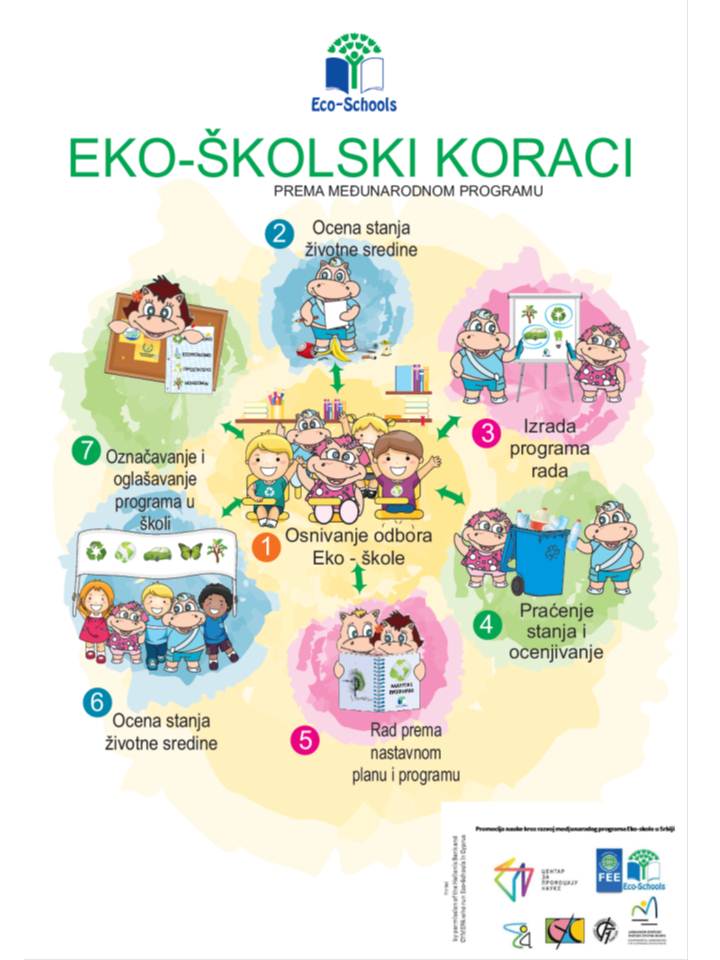 Program activities include summer schools, summer camps, etc.
Related activities: Education for Sustainable Development