Duration of activity / project:
2015-2016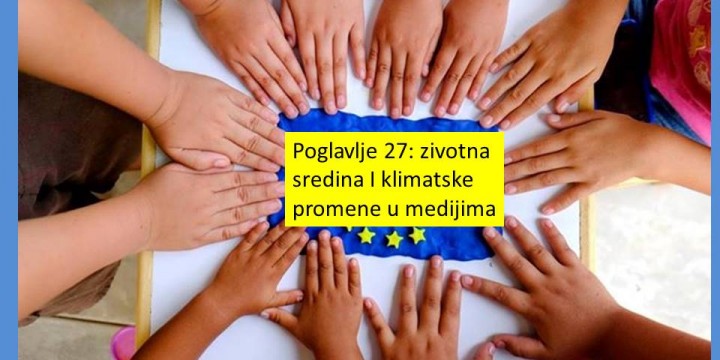 Activities of the project include: 
• The round table / seminar on 28 October at 12 am in the Media Center: Chapter 27, environment and climate change in the media ,
for journalists,  includes Chapter 27, case reporting practices on this issue in our country (compared with reporting in other countries) …. (presentation of the project activities at the fair ECOFAIR 2015, with a public invitation to interested parties to apply for the seminar) 
– preparing and making available information on-line brochure for the Press 
Activities contribute to the objective of the project to influence the improvement of journalistic skills and knowledge for specialized reporting in the field of environmental protection and climate change, which would contribute to the improvement of ways, the quality and scope of media coverage and better information of the citizens. The project is support of the Ministry of Agriculture and Environmental Protection, which in 2015 co-financed ENV.net project.